Company
Helipont Chemical Technology Co. Ltd is the largest EPC contractor of formaldehyde plant with silver contact process and its derivatives plants in the worldwide. Our company gathers the best engineers in China. They have most advanced technology and experience in formaldehyde plant, paraformaldehyde plant, hexamine plant, methylal plant, acetaldehyde plant, PODE plant, coal tar hydrogenation plant and power regeneration plant in the profession. They have the most advanced chemical process knowledge and powerful designing capacity. They specialized in making customized chemical plants for clients.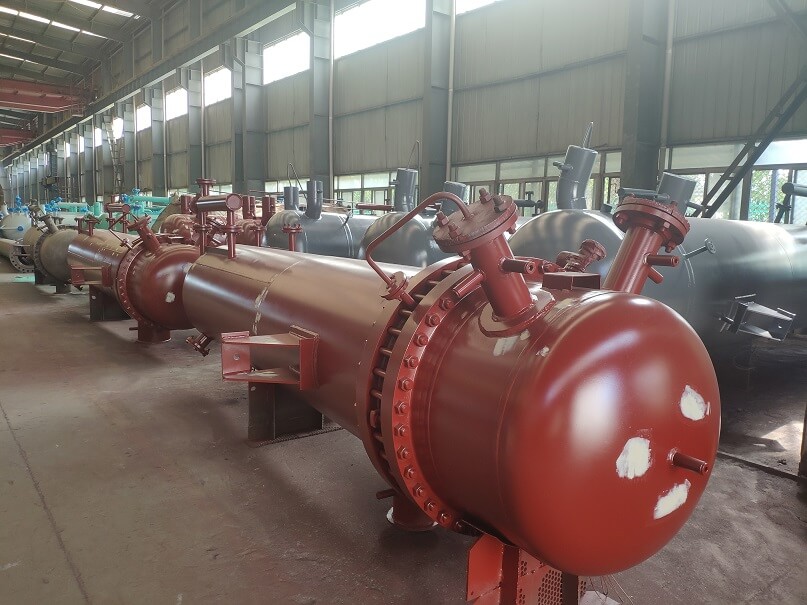 To better serve our clients, after Kaimao company continues the original and senior researched process for formaldehyde and its derivatives plants: formaldehyde plant, paraformaldehyde plant, hexamine plant, methylal plant and acetaldehyde plant, in the beginning of our company, we have made the whole optimization and standardization design to the original process, to further improve the level of our company process. We continue to embrace the halo in China of honor of being the largest single line formaldehyde production technology, being the formaldehyde production process of the highest concentration formaldehyde with silver catalyst, being the sole high concentration methylal technology and being the paraformaldehyde designer with spray drying process, and keep offering all the service for clients from home and abroad. Since founded, our company emphasizes on technology innovation, and strengthens on creation and new technology introduction. Thus we have some achievements in several processes since founded: New technologies, such as technology of PODE plant, coal tar hydrogenation plant, power regeneration plant, EPS polystyrene process, MIBK synthesis process and xylenol process. And several technologies are still in research and innovation. Technical research and development department of Kaimao Company are Chinese research institute specializing in chemical technology research, new chemical technology development, process test, chemical plants.
The advantages of our company is: Depending on the technology of the original machinery manufacturing, owing the powerful equipment manufacturing team, inheriting all the original technology, and having flexible technology and personal introduction system, having young team with courage and hard work, having support from universities, strengthening the service to clients in every step form before, on to after sales, inheriting the original clients resources.